AKT Products presents a new and unique patented product in the market! Step Up, Ladies!™ multi-use foot rest is a design-patented solution to a problem experienced by many women: how to comfortably shave legs in a shower stall with or without a ledge. Step Up, Ladies!™ can also be used for general foot and nail care and cosmetic purposes, such as polishing, clipping and filing toenails, and applying lotion.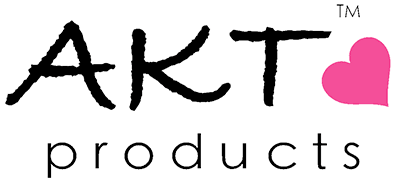 AKT Products, LLC.
500 Robert St. N. #214 • St. Paul, MN 55101 • Phone: 763-312-9708 • E-Mail: Order@AKTProducts.com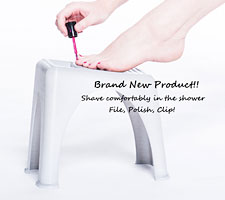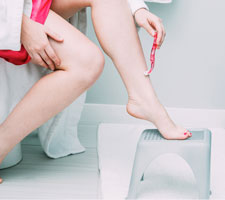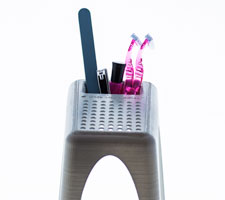 Custom care of the legs and feet made easy!
Brand New Product!
Step Up, Ladies! multi-use foot rest for your product line!

(*) in price column means Quantity Discounts Available!
Click on item name to see full details and picture if available.

Item #
Description
Price
Unit
SUL001
Step Up, Ladies!
Step Up, Ladies! is a multi-use foot rest with a unique patented design. Shave in the shower with ease! Polish, file, clip toenails, apply lotion outside of the shower. Small, stackable, customizable.

12.00
each