ENTER OUR STORE | CONTACT US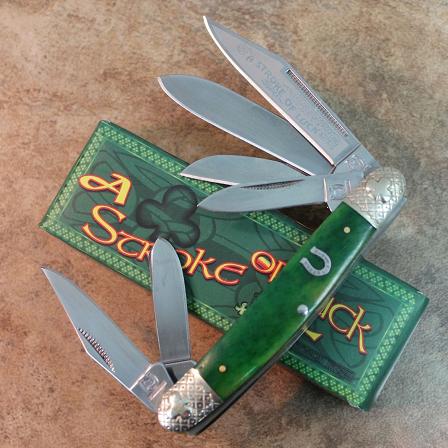 Cowboy Knife Works
Cell Phone 615 417 3925
White House, Tennessee 37188
United States
Tel: 615-334-1488
Fax: 615 417 3925
Email Us: rdocmitchell@comcast.net
Cell - 615-417-3925
We do Custom Engraving!
ABOUT US:
We sell all manner of wholesale knives, collectible knives, and pocket knives from brands like Boker, Colt, Kershaw, Kissing Crane, Marbles, Opinel, Remington, Robert Klaas, Rough Rider, Schrade, Smith & Wesson, and Timber Wolf.
TERMS:
Tennessee buyers will need a tax ID number, or pay 9.75% sales tax.
PAYMENT ACCEPTED:
Visa or Mastercard,Money order, but make the money order payable to Ralph Mitchell.
MINIMUM ORDER :
NO MINIMUM
SHIPPING METHODS:
USE YOUR P.O. BOX IF YOU WISH...FIRST CLASS, PRIORITY MAIL,USPS