ENTER OUR STORE | CONTACT US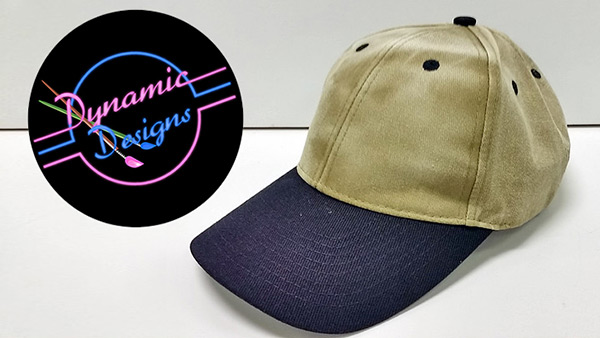 Dynamic Designs
2544 Covington Circle
Sevierville, Tennessee 37876
United States
Tel: 865-293-7580
Email Us: donald.glatz@yahoo.com
CLOSEOUT Baseball caps and hats
LIQUIDATION - BELOW WHOLESALE
ABOUT US:
First quality CLOSEOUT Caps and Hats! Blow-out sale, below wholesale hats, baseball caps, caps, head wear! Over 65,000 hats to liquidate! All caps are blank. GREAT for embroidery and promotions for all customers. Schools, Sport Teams, Corporations, etc...I will create all hot selling hats for your area.
TERMS:
Pre pay
PAYMENT ACCEPTED:
PayPal
MINIMUM ORDER :
$75.00
LITERATURE AVAILABLE :
webpage www.blowoutcaps.com ( do not use the higher prices on blowoutcaps webpage)
SHIPPING METHODS:
UPS, fedEx, USPS, Customer Pick-up
RETURN POLICY:
ALL sales are final
SAMPLE PACKS AVAILABLE:
yes 144 caps for 99 dollars. that's less than .69 cents each. ONE ORDER TO A CUSTOMER.
TRADESHOW SCHEDULE :
none