ENTER OUR STORE | CONTACT US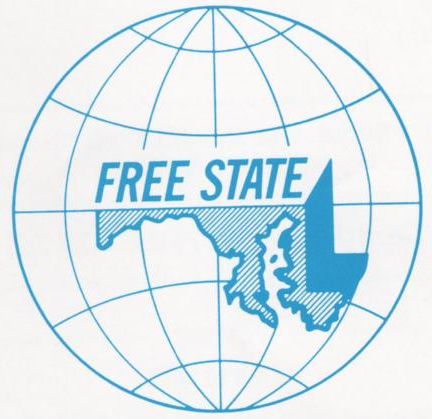 Free State Products, Inc.
425 Eastern Blvd.
Baltimore, Maryland 21221-6716
United States
Tel: 410-687-4994, Toll Free: 800-541-6920
Fax: 410-687-0711
Email Us: freestateproducts@comcast.net
Click ENTER STORE above to view our online catalog
USE FREE STATE BOARDS.....Use the Finest
ABOUT US:
Free State Products has been manufacturing paper-based small games of chance for over 65 years. In addition to punchboards, Free State manufactures break-open tickets and coin boards.
TERMS:
Net 15 days to D&B rated accounts. If not D&B rated, we require payment in advance (PayPal preferred), or a 25% deposit and the balance C.O.D. To establish credit for the future, please provide at least four trade references.
PAYMENT ACCEPTED:
Company Check, Money Order, Cashier's Check or PayPal.
MINIMUM ORDER :
$500.00. Full freight allowance on orders of $1000.00.
LITERATURE AVAILABLE :
Full-color catalog and price list available upon request.
SHIPPING METHODS:
UPS or FedEx Ground. Full freight allowance on orders of $1000.00.
RETURN POLICY:
Free State guarantees all salesboards against defects in workmanship or materials. Should any Free State board prove defective, we will replace it free of charge if imperfect board is returned.