ENTER OUR STORE | CONTACT US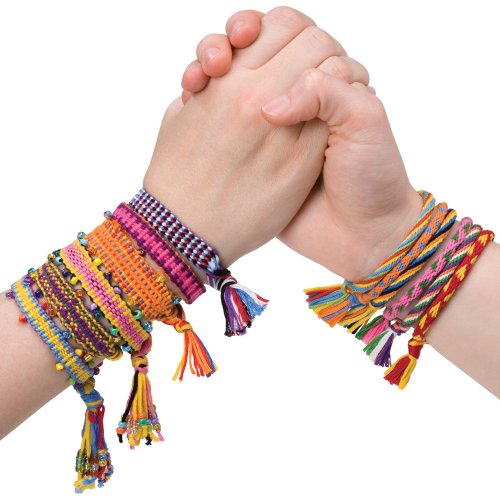 ABOUT US:
AMERICAS SOUVENIRS specializes in handmade Friendship Bracelets & Sports Memorabilia. Originally, these colorful bands were invented by Indians in Central and South America. The magic of these bracelets comes from a long known belief that these bracelets are lucky! According to tradition, you tie a bracelet onto yourself or the wrist of a friend and at that moment, a wish for something is made. The bracelet should be worn until it is totally worn-out and falls off by itself, and at the moment it falls off, the wish is said to come true.
PAYMENT ACCEPTED:
We gladly accept Visa, MasterCard, Discover,and Paypal
MINIMUM ORDER :
Minimum order of $50
SHIPPING METHODS:
We will ship your order within 24 to 72 business hours of receipt of purchase. Please keep in mind that the estimated delivery time can be from 3 to 10 busines days.
RETURN POLICY:
7 days from receipt of items to return. We want to be sure you are completely satified with your purchase!! Please do not hesitate to contact us if you have any concerns.