ENTER OUR STORE | CONTACT US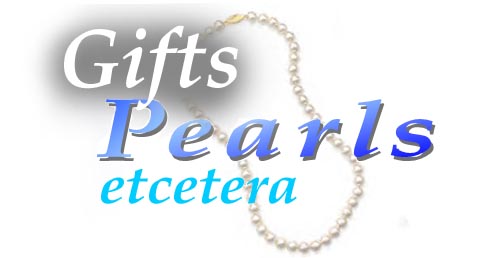 Gifts Etc - Gifts Etc Inc
Woodmont Business Ctr, Ste 127, 776 Jernee Mill Rd
Sayreville, New Jersey 08872
United States
Tel: 732-416-6355
Fax: 732-416-6354
Email Us: giftsetcdirect@aol.com
With Colors and Styles, feature: scarves in latest fashion, freshwater pearls, crystals, and other
Quality Products Friendly Services - Min. Order: $85.00
ABOUT US:
Products line: Shawls, scarf, scarves, infinity loop, lace, sarong, jewelry, freshwater pearls, bracelets, necklaces, earrings, findings, Giftbags, Evening bags, Religious and angels, Oriental gifts, Patriotic items, New York gifts, Gifts/Collectable, seasonal holiday items.
TERMS:
Pre-pay by major credit cards only. All shipments are subject to freight charge set by UPS, Fedex, USPS, or other carriers.
PAYMENT ACCEPTED:
MasterCard, Visa, Discover, and American Express.
MINIMUM ORDER :
Minimun order to ship: $85. Please also refer to each indiviaul product item for specification
LITERATURE AVAILABLE :
Click on ShoppingCart for free view of our products and pricing. You're not required to buy.
SHIPPING METHODS:
All orders are shipped by UPS Ground, Fedex Ground, or USPS Priority at customers' request.
RETURN POLICY:
RMA Required.
SAMPLE PACKS AVAILABLE:
We do not offer sample selling.
TRADESHOW SCHEDULE :
We participate all of the following major trade shows once or twice every year: Atlanta's AmericasMart Boston Gift Show Dallas Market Golden Triangle Show JAF Rosemont New York Gift Show Norton Gatlinburg Philadelphia Gift Show Pittsburgh Gift Show Louisville gift Show St. Louis Gifts Show Western New York Gift Show Contact us for the detail of show dates, locations, and other information.