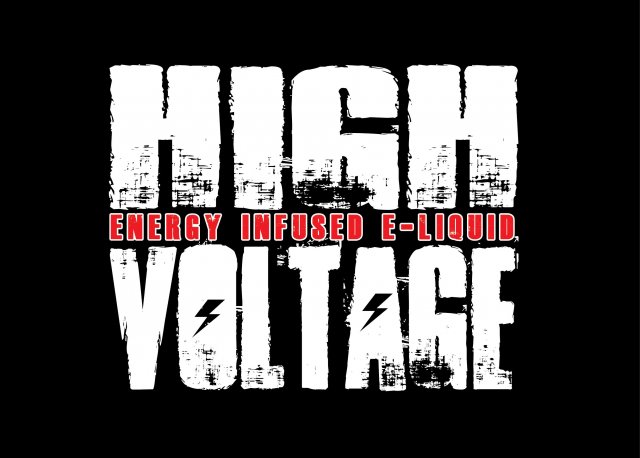 High Voltage Vaporz
13437 Pumice Street
Norwalk, California 90650
United States
Tel: 562-916-6482

The original energy infused e-liquid.
ABOUT US:
Wholesale Supplier of the High Voltage Energy Infused E-Liquids. Email us at highvoltagevape@gmail.com for a wholesale order form
SAMPLE PACKS AVAILABLE:
Email us for a free sample pack. highvoltagevape@gmail.com
TRADESHOW SCHEDULE :
We will be at the Champs Tradeshow in Atlantic City. SEE YOU THERE!!