CONTACT US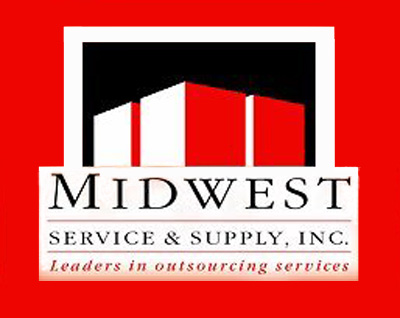 Midwest Service & Supply
201 Main Street
New Haven, Indiana 46774
United States
Tel: 260-450-6372
Fax: 260-493-9532
Email Us: sales@midwestservicesupply.com
A full-service distributor of closeouts and liquidations! 260-450-6372
Leaders in Outsourcing Services
ABOUT US:
With over 30 years of experience, Midwest Service & Supply has become one of the largest wholesalers in the closeout industry. We service the discount retail market, mom & pop stores, flea markets, auction houses, wholesalers and international customers. Midwest Services & Supply always has goods in-stock for you to pick and choose. Products include food, health & beauty, general merchandise, cosmetics, cookware, electronics and apparel among other categories in over 200,000 square feet of warehouse space in Indiana. Our customer base and vendor relationships are built on service, loyalty, and trust. Based on our developed solutions for manufacture and retail overstocks and liquidations, we are able to buy in bulk globally so our customers can benefit from the price savings! Our warehouse is open Monday through Friday and you do not need an appointment. You are always welcome to inspect and select your product.
TERMS:
Payment terms are due at time of pickup
PAYMENT ACCEPTED:
Electronic wire transfers, credit cards and certified checks.
LITERATURE AVAILABLE :
Communication on our daily deals are available directly with our sales team. Please call and we can set you up with your own salesman who will be available to answer any questions you may have. Also feel free to visit our website or receive inventory lists via e-mail or fax.
SHIPPING METHODS:
We provide and assist with all your logistical needs worldwide (from a pallet to truckload quantities).
RETURN POLICY:
Returns policies vary from goods covered under warranty to goods sold "as is."
SAMPLE PACKS AVAILABLE:
Samples available upon request.