For Wholesale Info Call 435-764-3834
---
About Acne Mop
Acne Mop is an all natural product infused with Tea tree oil, white tea, clove, aloe vera patented to create an anti-bacterial between your skin and sports equipment to keep your skin cool and clean. Prevents acne in those most vulnerable places while exercising or playing sports. Also available for military personal that don't have a chance to shower every day in the field.
Why Sell Acne Mops
Easy to set up retail displays
Great for stores and flea markets
40% profit margin
Free sample packs available
Money back guarantee
Same day shipping
Video: See How It Works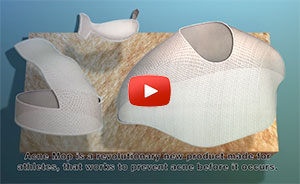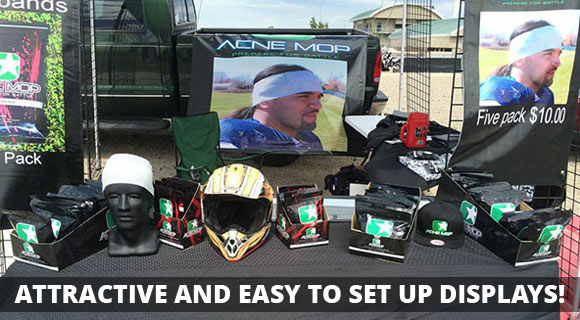 Contact us
If you have a store, sell online or at flea markets, contact us for wholesale pricing information.
Get Wholesale Information
Shop our online store.
Shop Now
Or CALL 435-764-3834
Head Mop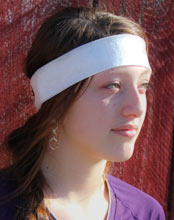 5 Head Mops per pack - one-size-fits-all. White 4 inches wide, recycled virgin material, laced with rayon to stretch, disposable. Impregnated with natural ingredients to treat acne before an eruption. No more cleaning your helmet inside.
Chin Mop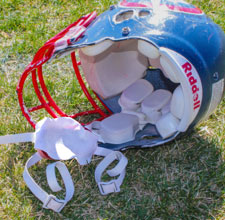 5 Chin Mops per pack - slides down chin straps and into chin cup. Worn for the day then disposed of. Each sheet impregnated with natural ingredients to prevent acne. No more cleaning your chin cup.
Shoulder Mop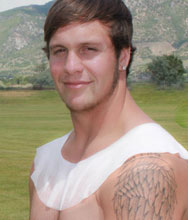 The Shoulder Mop is designed to be worn on your shoulders, and under your clothing or pads. Comes in 5 pack, wear twice then machine wash. Each is treated with tea tree oil, white tea, clove and aloe-vera. Stay cool and clean.