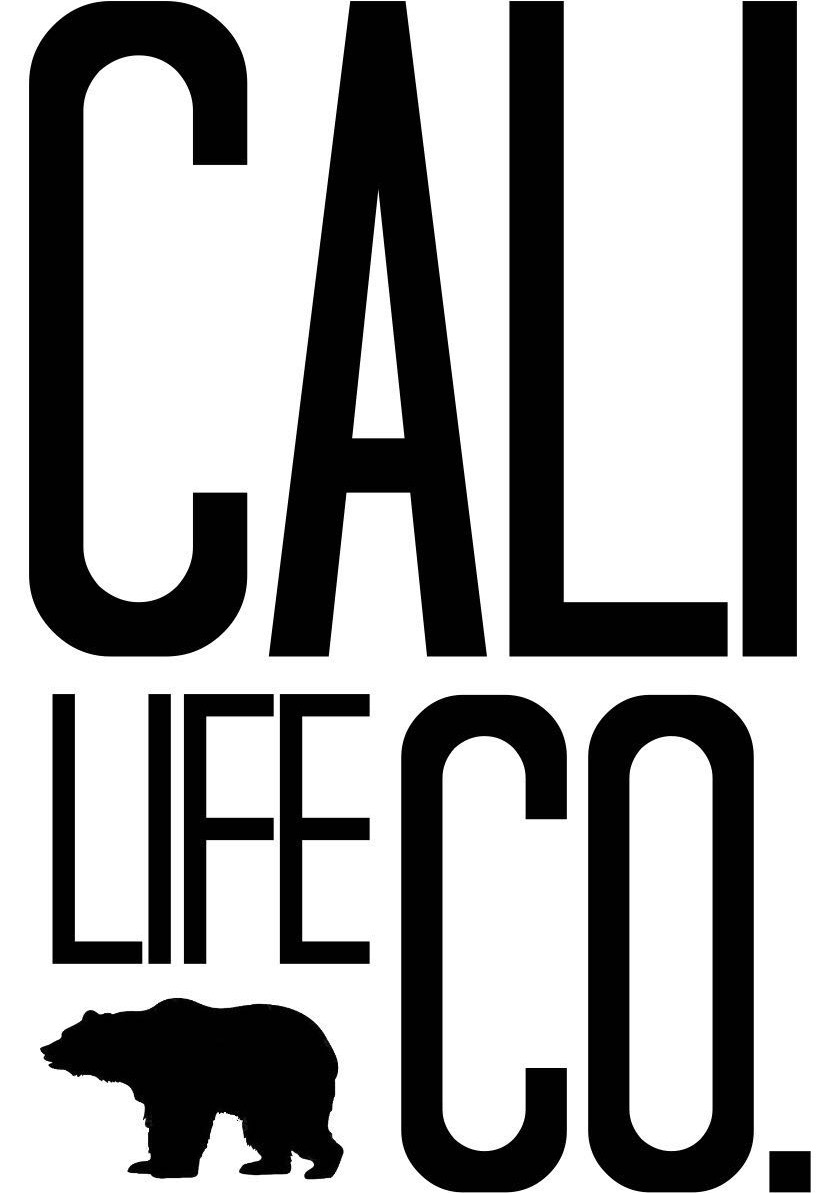 Cali Life Co.
20 Via Montisi
Santee, California 92071 United States
Phone: 6196654467
E-Mail: contact@calilifeco.com

---
About Our Company
Cali Life Co. is Independently Owned & Operated by a small team of Artists, Designers and Adventurers. What began as a Farmer's Market Booth in San Diego, California, has grown into a global movement for change in the industry. On almost every street corner in America you can find a pair of sunglasses for sale. And, nearly every pair you find is owned by the same few companies! We are forging a diversity in the marketplace that allows our customers to purchase something unique, environmentally conscious, effective, affordable, and that's owned and operated by a small business.
About Our Products
All Cali Life Co. Lenses are Polarized with UV400 Protective Filters! That's right, EVERY pair! Most brands offer both Polarized and Non-Polarized lenses, reflecting different price points and selecting only certain styles for the upgrade. They will also offer both UV400 and non-UV400 options, as if it's a small decision to make... Unlike other sunglass brands, we don't make you choose between style and optimal eye protection. But what do these terms mean actually, and how do these features affect you? Let's explore the terminology and discover the benefits of choosing Cali Life Co. Wood Sunglasses!
Return Policy
Returns & Exchanges Every purchased item comes with a 90 day Manufacturer Warranty. This covers any defect caused from how the product was made. It does not cover damaged, scratched, or mis-used items. If you've received a defective item, please email photos to our customer service department at contact@calilifeco.com along with your proof of purchase. We will be happy to assist you!
Minimum Order
no minimum order
Terms
Accounts must be approve to begin ordering.
---
Return to our main website at https://calilifeco.com/pages/wholesale-inquiries