ENTER OUR STORE | CONTACT US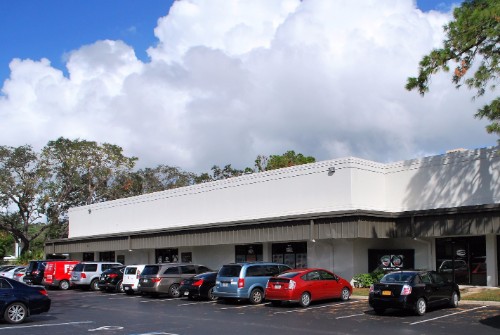 E-Z Luggage, Inc.
705 S.Kirkman Road
Orlando, Florida 32811
United States
Tel: 407 291-6669
Fax: 407 291-6645
Email Us: newezroll@yahoo.com
Full line of

ABOUT US:
ALL MERCHANDISE ORDERED ARE SUBJECT TO SHIPPING CHARGES,PLEASE E-MAIL OR CALL FOR DETAILS, THANK YOU!
TERMS:
FOB Orlando Warehouse by FEDEX Ground or Trucking service (LTL).
PAYMENT ACCEPTED:
Visa,Master cards Money Order,No COD,Please! Merchandise will be shipped out (or picked up) upon clearance of any checks. Warning: Any attempted Fraudulent credit card purchases will be persecuted to the full extent of the law !
MINIMUM ORDER :
$200.00
LITERATURE AVAILABLE :
Operation hours: Mon-Fri 9:30am to 4:30pm, Saturday and Sunday CLOSED, we are also closed on major US holidays.
SHIPPING METHODS:
FEDEX ground daily. others by requests.
RETURN POLICY:
within 7 days upon the order received.
SAMPLE PACKS AVAILABLE:
sample package available upon request.