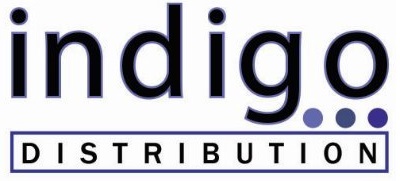 Indigo Distribution
340 E. 3rd Street
Los Angeles, California 90012 United States
Phone: 323-461-4404
E-Mail: info@indigodistro.com

---
About Our Company
Wholesale smoke shop & vape shop supplies. We specialize in merchandise for convenient stores, vape shops and smoke shops.
About Our Products
Wholesale disposable vapes (Puff Bar, Bang XXL, Ezzy & more), Glass Water pipes, CBD, tobacco products such as lighters, ash trays, bowls, downstems, bubblers, handpipes, Raw, Backwoods backpacks, bags, apparel and more.
Return Policy
If you received any broken or defective products, you may exchange or return them for a refund or credit.
Minimum Order
We require a minimum order of $250
Terms
You must be a valid, state-certified business in order to purchase tobacco products from us.
---
Return to our main website at https://www.wholesalecentral.com/indigo0002