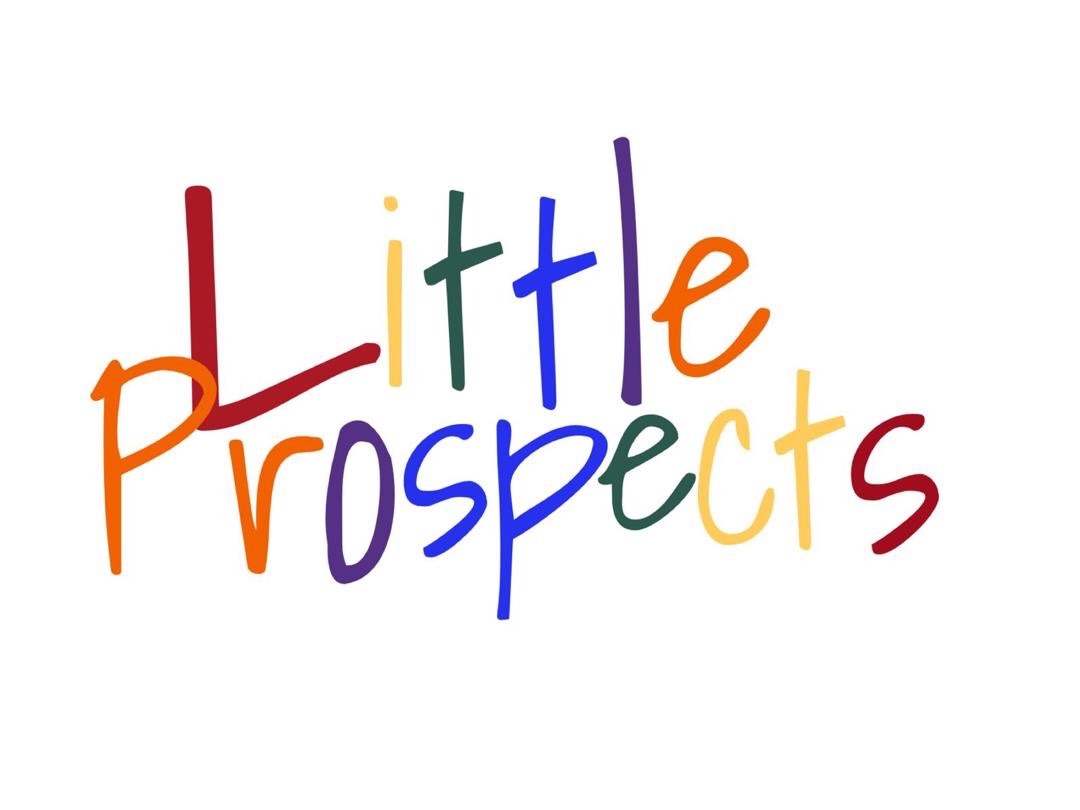 Little Prospects L.L.C
441 Gaviota Ave
Long Beach, California 90802 United States
Phone: 2132459495
E-Mail: Zeddy15@me.com

---
Minimum Order: $1,200.00
About Our Company
Now more than ever, kids want to express themselves through their creativity and fashion. In an age where celebrities, bloggers and influencers set trends, parents are struggling to justify the investment of popular street wear shoe brands like Nike, Adidas and Jordan, for their children who are constantly growing. No kid wants to and should not feel left out or looked down upon for not having the newest high-priced release.
 Enter Little Prospects, a series of fashionable kid?s sneakers with a nostalgic twist allowing every child to set their own trend. Kids love the colors and parents love the price Our mission is to give kids a sense of individuality and set their own trends through their own fashion sense without breaking parents pockets
About Our Products
LittleProspects
Return Policy
Returns, refunds and cancellations are not currently allowed for online purchases; only exchanges and store credit. All exchanges must be authorized by us before sending the merchandise back. Simply contact our customer support team by emailing Littleprospects@gmail.com within 14 days of the order's delivery date.
Minimum Order
Minimum order is 60 pairs
Terms
Invoice must be paid within 15 days before your items ship out.
---
Return to our main website at https://www.wholesalecentral.com/little0001