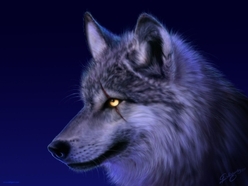 One Stop Inc
15 Allread Drive
Terryville, Connecticut 06786 United States
Phone: 860-583-7883
E-Mail: onestopdist@yahoo.com

---
Minimum Order: $25.00
About Our Company
Our Wholesale Company has been a in business since 1994. One Stop Inc. is a family owned and operated company based in Connecticut. We work with distributors and retail outlets throughout the US.
About Our Products
Check out the NEW, LOW, Prices. We sell quality parts, made in the USA. Our inventory includes Brass, Nickel and Anodized metal. Most orders ship same day, if placed by 12 noon EST. Check out our NEW Classic Glass Pipes, hard to find. Please Note: All glass pipes must be shipped separately and will incur a shipping fee of a minimum of $5.95.
Return Policy
Any defective item to be reported within 24 hours upon delivery. All items even exchange if available or credit to the account.
Minimum Order
$25.00
Terms
Visa, MasterCard, American Express, Paypal, or COD
---
Return to our main website at https://www.wholesalecentral.com/onestopinc