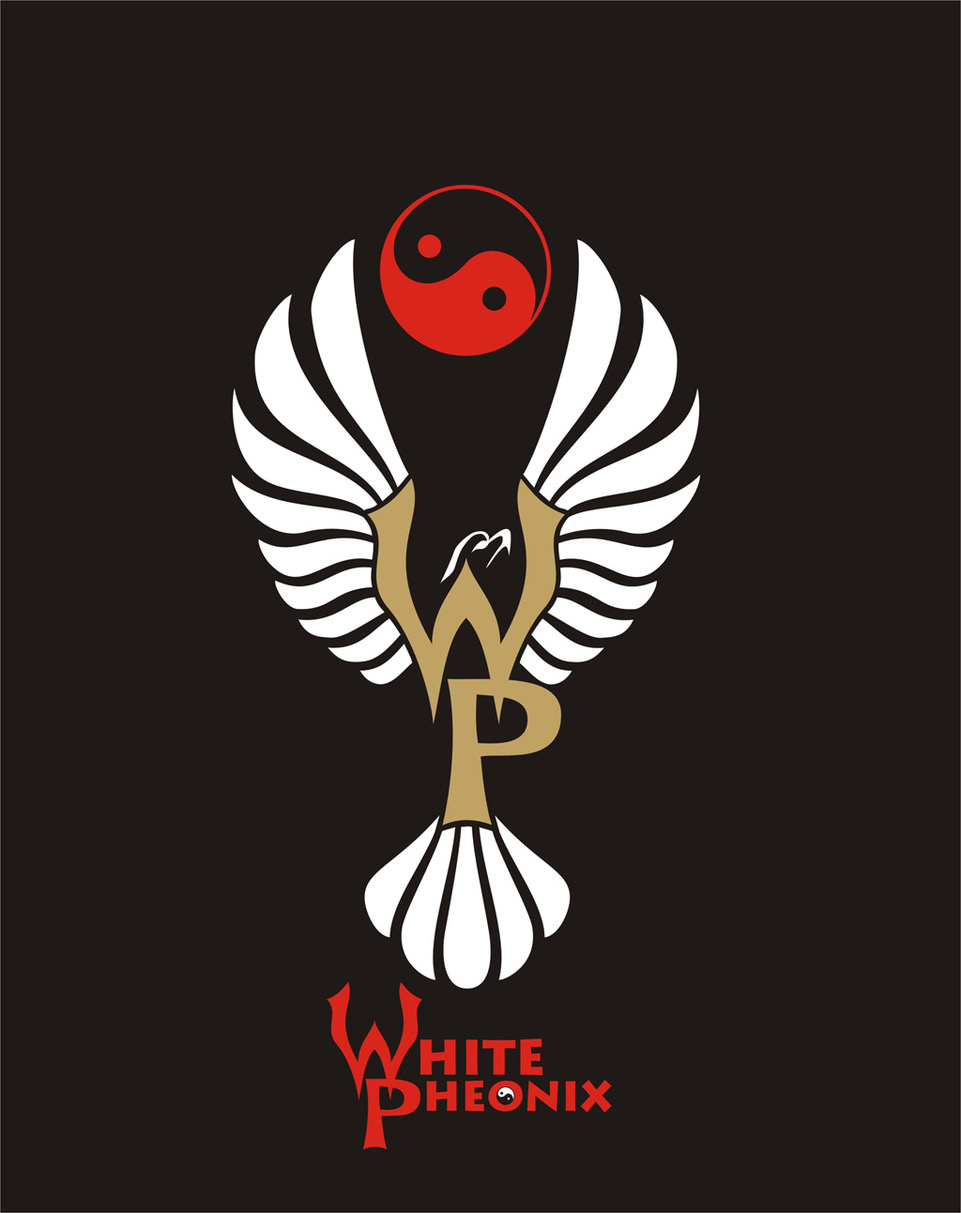 Talon Footwear
914 Waters Ave
Aspen, Colorado 00907 United States
Phone: 970-309-3225
E-Mail: vegasalgross@gmail.com

---
Exquisite Footwear for Self Defense!
World's First Practical Self Defense Shoe!!

Featured Items!

(*) in price column means Quantity Discounts Available!
Click on item name to see full details and picture if available.

Item #
Description
Price
Unit
TF-BLK-000
Talon footwear Stealth Attack self defense martial art shoes.
Enter the Pheonix Talon Stealth Attack. This exquisite, Top grain leather super lightweight model combined with our patented Ground Zero outsole is the perfect choice for people wanting a comfortable, streamline, practical, but active shoe that can also be used for self defense!

480.00
Box of 12 any sizes!
---
Return to our main website at https://www.wholesalecentral.com/talonf0001