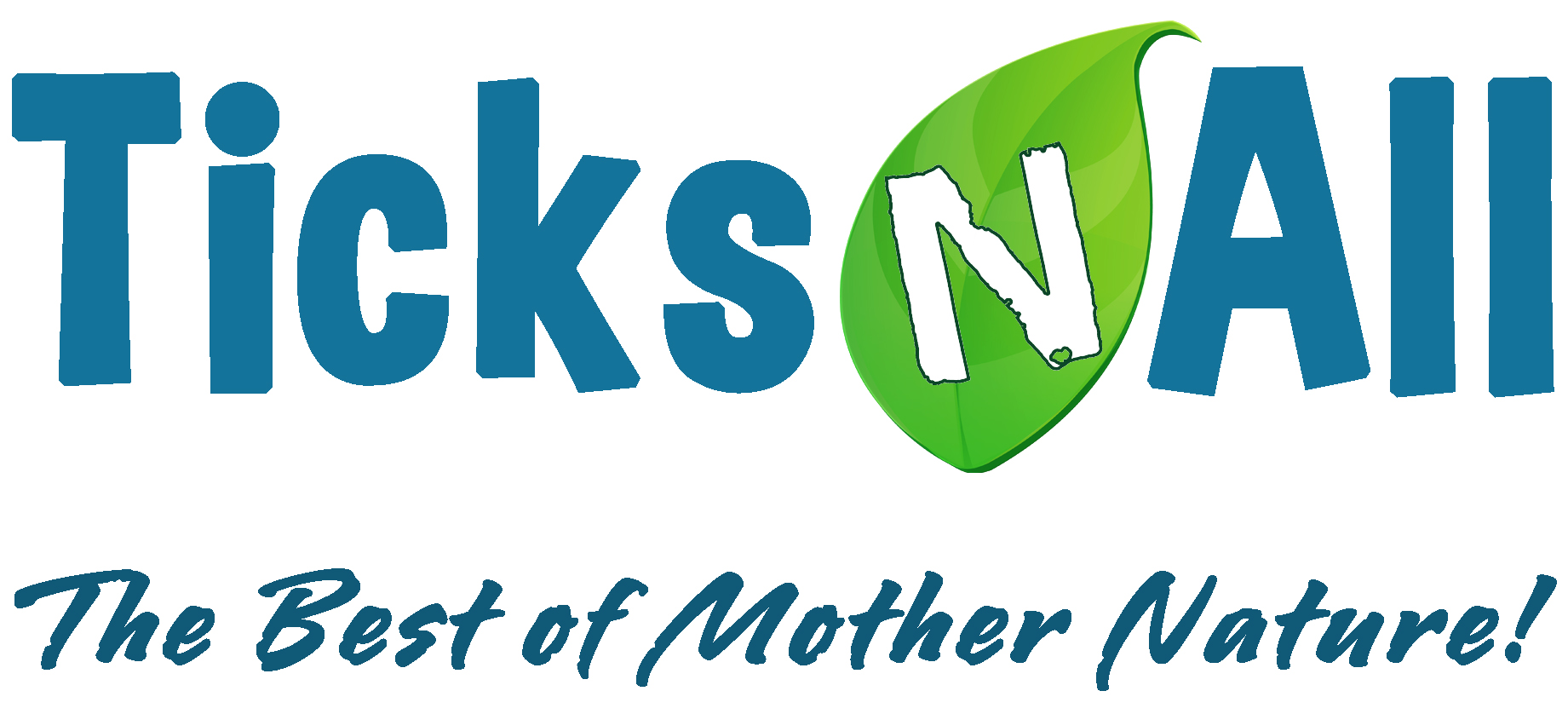 Ticks-N-All
4503 Winderwood Circle
Orlando, Florida 32835 United States
Phone: 321-445-9497
E-Mail: kevin@ticks-n-all.com

---
About Our Company
Ticks-N-All was born from the medical field. Our All Purpose and Tick Repellent sprays were originally made for medical practices by our team of vector borne disease specialist. The patients were so thrilled with the efficacy against insects, that we received numerous requests by patients to make a formula that could be safely used on pets. The products were so well perceived that we decided to offer our line of Ticks-N-All products to the market place. Ticks-N-All?s Insect Repellents are a blend of unique, 100% organic ingredients formulated to yield the best protection from mosquitoes, ticks, gnats, biting flies, black flies, fleas, chiggers, lice and no-see-ums, while rejuvenating and conditioning the health of the skin, and preserving overall health. Ticks-N-All?s special combinations of ingredients are specifically formulated to offer the best efficacy against target pests. Many of the natural compounds are terpenoids that are formulated to interfere with the homing system, basic metabolic, biochemical, physiological and behavioral functions of insects. Some compounds exhibit central nervous system toxicity causing hyper-excitation of nerves and muscles, whereas other compounds destroy the wax coating of the insect's exoskeletal system. Some of the compounds are pheromones that alarm living insects indicating danger, prompting them to avoid others who have succumbed to disease or places where predators lurk. Ticks-N-All formulas contain rich sources and various bio-active compounds, which have little or no harmful effect on non-target organisms and the environment. Furthermore, the complex and variable mixtures of the bio-active constituents in Ticks-N-All with different modes of action not only make it extremely effective, but lessen the chance of resistance in insect populations. It was our mission to produce the most effective repellents that are both safe to use on our love ones and safe for the environment. We surpassed our expectations and it gives me great pleasure to introduce you to Ticks-N-All, the best repellent Mother Nature has to offer.
About Our Products
Our products have been tried and proven to outperform 30% DEET containing products that won't harm those that use it or the environment.
Return Policy
In order to be eligible for a refund, you have to return the product within 30 calendar days of your purchase. The product must be in the same condition that you receive it and undamaged in any way. After we receive your item, our team of professionals will inspect it and process your refund. The money will be refunded minus a 20% restocking fee to the original payment method you?ve used during the purchase. For credit card payments it may take 5 to 10 business days for a refund to show up on your credit card statement. If the product is damaged in any way, or you have initiated the return after 30 calendar days have passed, you will not be eligible for a refund.
Minimum Order
By the pack
Terms
Prepaid if direct or order through Faire and receive net 60 day terms plus $100 credit and a year of free shipping. Email for details. Info@Ticks-N-All.com
---
Return to our main website at https://www.wholesalecentral.com/ticksn0001