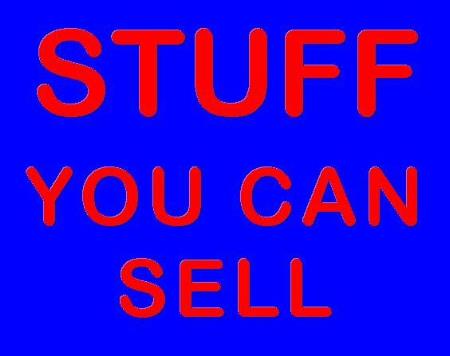 TSL LLC
1611 S. Utica Ave., #273
Tulsa, Oklahoma 74104 United States
Phone: 510-387-2942
E-Mail: stuffyoucansell@yahoo.com

---
Minimum Order: $1,000.00
(*) in price column means Quantity Discounts Available!
Click on item name to see full details and picture if available.

Item #
Description
Price
Unit
1206
Ground Coffee
14 oz. bag; 20 bags per box; 50 boxes available

1.50
per bag
SC1001
Starbucks Veranda Blend Coffee
Blonde Roast; 100% Arabic Coffee; 72-2.5 oz Packets per case 4 boxes of 18-2.5 oz packets per case. Each packet will make 1 regular pot of coffee (12-8oz cups). 1/18/18. $20.00 per case

20.00
case
SC1002
Seattle's Best Organic Fair Trade Level One Ground Coffee
Light, bright Level 1. Medium Roast, Nutty Sweetness Bold Flavor, Smooth Taste. 42-2oz Packs per case. One 2 oz bag makes 6 cups of coffee. 9/11/18. $12.00 per case

12.00
case
SC1003
Starbucks House Blend Melange Maison
120 individual factory sealed 1 oz filter packs per case. Best before date of Aug 2018, or better. $30.00 per case

30.00
case
QUANTITIES CHANGE HOURLY. PLEASE CHECK FOR AVAILABILITY. $1000.00 MINIMUM ORDER.