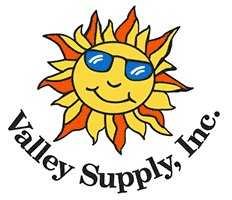 Your wholesale source for CBD, Buckhead Gloves, Cell Phone Chargers and Accessories, and more! Visit our website at Valley Supply, Inc. for best CBD pricing.

Find out about our products on our website https://valleysupplyinc.com/

Valley Supply, Inc.
19236 Coshocton Road, Mt. Vernon, OH 43050 United States
Toll-Free: 888-319-6652, Phone: 740-397-4200, Fax: 740-397-4225
E-Mail: vsi@rrohio.com



Minimum Order: $100.00

(*) in price column means Quantity Discounts Available!
Click on item name to see full details and picture if available.

Item #
Description
Price
Unit
0267
Butt Bucket Ashtray
Suggested Retail: $6.99 --- 6 pieces in display --- Minimum order: 1 display

CALL
each
02071
Lighter Leash
Suggested Retail: $3.99 --- 30 in tub --- Minimum order: 1 tub

CALL
each