CONTACT US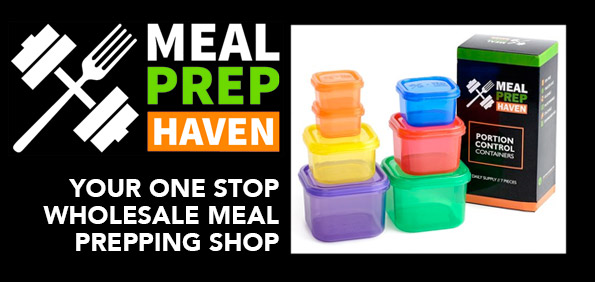 Meal Prep Haven
520 Broadway
Santa Monica, California 90401
United States
Tel: 213-282-7556
Email Us: charles@mealprephaven.com
Your One Stop Wholesale Meal Prepping Shop

ABOUT US:
Built for meal preppers, by meal preppers, that's our motto. At Meal Prep Haven, we know that preparation is the key to meeting your fitness goals. With the right tools and mindset we're here to empower all of your customera to stay happy, fit and healthy.

Designed by fitness enthusiasts eager to help others meet their goals, our food containers are built with high quality, BPA free and FDA approved polymers to ensure that your container will last. Each set comes with a lifetime guarantee. Not happy with your purchase? Contact us and we'll make sure you're covered, no questions asked.

Call or email us with your wholesale inquiries.