Wholesale Product Directory
Free Magazine for Independent Retailers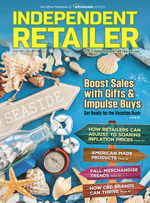 INDEPENDENT RETAILER is the official news outlet for Wholesale Central visitors. Each monthly issue is packed with new product ideas, supplier profiles, retailing news, and business strategies to help you succeed.
Flea Market & Swap Meet Dealers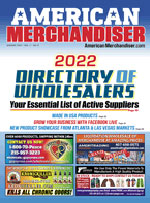 AMERICAN MERCHANDISER is America's Flea Market and Swap Meet trade magazine. Every issue is filled with new product sources, closeout deals and a directory of active markets.