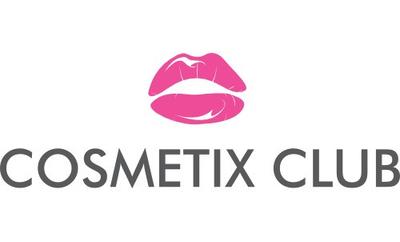 Cosmetix Club
465 S Dean Street
Englewood, New Jersey 07631 United States
Toll-Free: 732-337-7111
Phone: 732-337-7111
E-Mail: cosmetixclub@gmail.com

---
Minimum Order: $50.00
CHECK OUT OUR NEW WEBSITE AT http://cosmetixclub.com
I AM CURENTLY ACCEPTING CREDIT CARD AND PAYPAL PAYMENTS!!

PLEASE EMAIL ME AT cosmetixclub@gmail.com TO BE ADDED TO OUR MAILING LIST FOR NEW OFFERS!

(*) in price column means Quantity Discounts Available!
Click on item name to see full details and picture if available.