ENTER OUR STORE | CONTACT US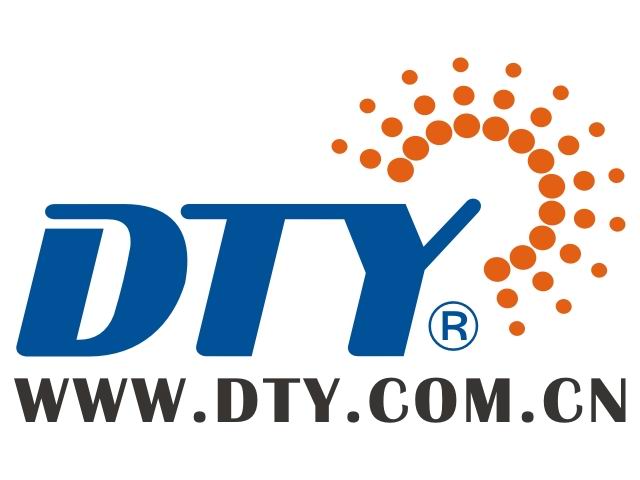 DTY (Shenzhen) industrial Co.,Ltd.
4/F, Building 142, Jindi Industrial Estate, Futian
Shenzhen, Guangdong 518000
China
Tel: 86-755-83447608, Toll Free: 86-755-83447608
Fax: +86-755-838756
Email Us: dty811@dty.com.cn

Good products for Mordern Family Entertainment & Protection.
ABOUT US:
DTY is one of the largest manufacturers and exporter of mini digital motion detect video recorder, personal video recorder, audio & video recorder, video doorphone, which are widely wildly used in security areas, such as:care for the cars, police patrol, supermarkets, office, school etc.
PAYMENT ACCEPTED:
T/T, Western Union,negotiable
MINIMUM ORDER :
20pcs/sets
LITERATURE AVAILABLE :
Operation Manual,Catalog
SHIPPING METHODS:
DHL,TNT,UPS,EMS,airexpress,negotiable.
RETURN POLICY:
If any defective goods found with in 1 year, our factory repair it free of charge.
SAMPLE PACKS AVAILABLE:
standard packing.
TRADESHOW SCHEDULE :
http://tradeshow.globalsources.com/TRADESHOW/HONGKONG-ELECTRONICS.HTM welcome to visit our booth. Company name: Shenzhen DTY(indurstrial) Co. , Ltd.(Booth No.: Booth 11R23)