INDEPENDENT RETAILER magazine is now the official news outlet for Wholesale Central visitors. Each monthly issue is packed with new product ideas, supplier profiles, retailing news, and business strategies to help you succeed.

See new articles daily online at IndependentRetailer.com.
Just Simply Unique is introducing their unique line of apparel, allowing you to offer your customers the perfect fashion choice for any occasion. The new line includes a variety of sizes and colors for all of their Popcorn, Crush, Ponchos, Dresses, Blouses and Micro Pleat Fashion pieces.
Just Simply Unique is a small family business located in Tampa, Florida and will guarantee good service, competitive prices and quality merchandise. They go the extra mile to ensure their goal of making customers happy with their purchases and service. They stand for 100% satisfaction with their service and quality and will help retailers grow or start their own fashion business selling their products.
Just Simply Unique offers worldwide shipping, no extra charge for handling, and payment is accepted through PayPal, wire transfer or credit card. For more information and to start ordering their brand, visit www.justsimplyunique.com.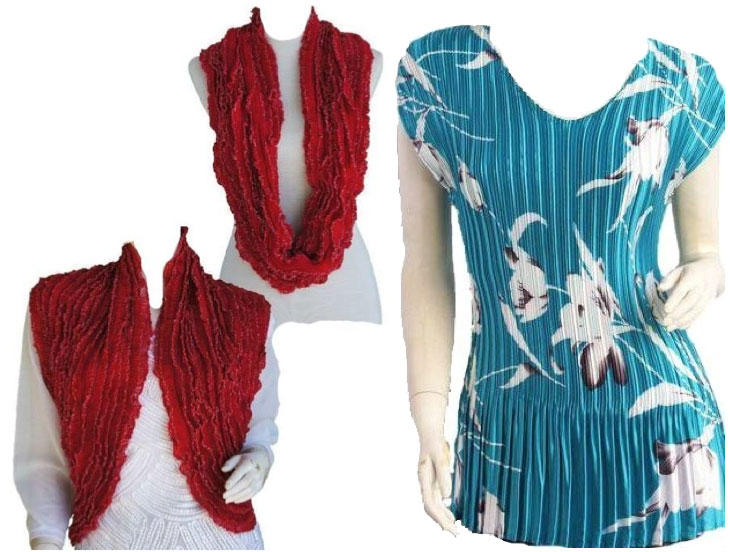 Entire contents ©2023, Sumner Communications, Inc. (203) 748-2050. All rights reserved. No part of this service may be reproduced in any form without the express written permission of Sumner Communications, Inc. except that an individual may download and/or forward articles via e-mail to a reasonable number of recipients for personal, non-commercial purposes.